To the Physio
---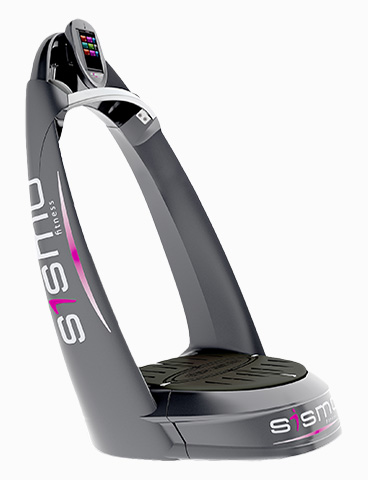 Rehabilitation side, Sismo appears "pro"
Sismo platforms are inspired by the balance plate.
They generate a concentric-eccentric movement requesting muscles
avoiding any shock
to joints and vertebrae.
They are thus intended specifically for people in rehabilitation or elderly people who wish
to maintain their tone
despite reduced mobility.
In addition to paramedical care, Sismo
is ideal
for the proprioceptive work, recovery muscle strengthening, joint, toning members and everything related mobilization in general. The work will be done in support monopodal frontal and sagittal, and even on the knee with the new coating ventilated of the Sismo 3D.