Sismo Scan®
---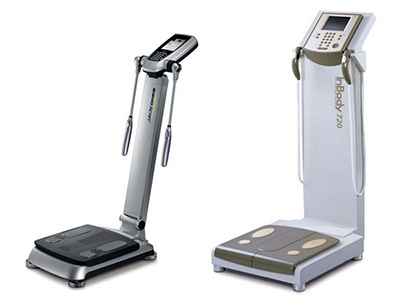 Sismo-Scan
®
- InBody 230 Sismo-Scan
®
- InBody 720
Sismo-Scan®,

scientifically measure

the before and after Sismo
Sismo-Scan® are
body multifrequency analysers
that scan the body of your clients through an electrode to touch points system in seconds.
They measure
BMI
(Body Mass Index),
TGC
(Body Fat),
WHR
(waist hips report) and
BMR
(Basa Metabolic Rate). They determine
muscle mass, fat and water
, and also provide measures for each segment of the body, limbs and trunk.
You can print and give to your clients for their accurate assessment before and after Sismo.
They help you to advise and
build loyalty
.
With Sismo,
results can be seen and measured