In Institutes
---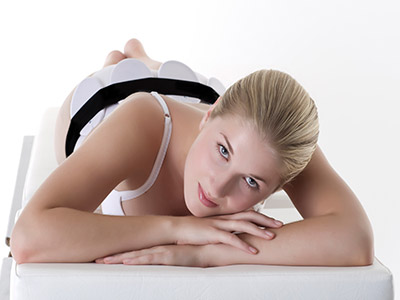 You have tried everything to lose your unsightly bulges, but nothing works. This rebel fat around the belly continues to resist !



The solution :

Sismo-Lipo®
Lipolight
is the latest generation of liporeduction in France.
Currently, this is the modern alternative
the most effective
to the conventional liposuction.
Comparable to the results of the laser but without the risks and less expensive, that soft method Led light* is natural, safe and
100 % non-invasive
.
Sismo First
is unique and opens a new dimension with its 3D oscillation plateau.
The oscillations are intensified, the deep muscles are more stimulated, thus increasing the process of
fat burning
.
The
combination Sismo + Lipo
operates to this day as the
best overall solution
to achieve its objectives thinness.
After 10 sessions and food hygiene inches lost are sustainable.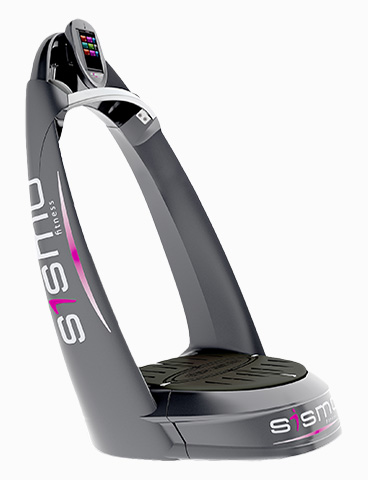 Your program LED Sismo-Lipo® in your institute :

Step 1 - Liporeduction
An exhibition of 20 min on the areas to be treated will shrink fat cells and release fatty acids (such as raisins dewatered) : this is the physiological stimulation.

Step 2 - SismoDermie
A session of 20 minutes on Sismo will create a demand for energy and allow the body to burn fatty acids released upstream : this is the mechanical stimulation